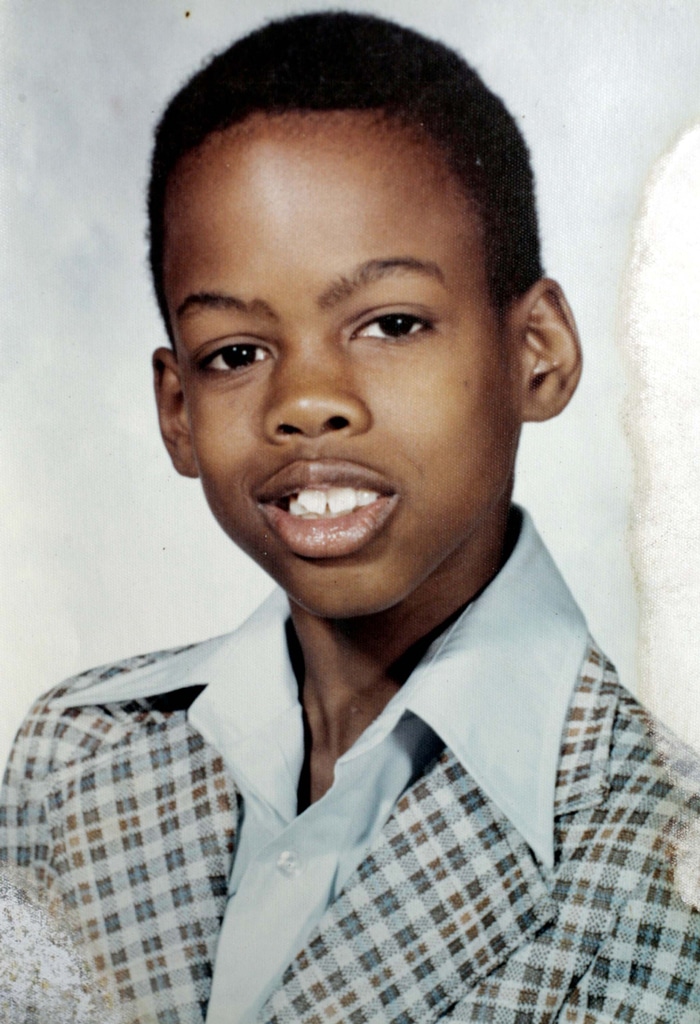 Chris Rock is an American comedian, actor, writer, director, and producer who shot to fame with the hit television show "Saturday Night Live." He was born on February 7, 1965, to Rosalie Rock, a school teacher and social worker, and Julius Rock, a truck driver, and newspaper deliveryman. He was born in South Carolina but the family moved to Brooklyn, New York when Chris was an infant. Growing up and going to school in a predominantly white neighborhood, Chris was subjected to racial discrimination from an early age. He was often bullied and even beaten, so his mother had him transferred to James Madison High School. Chris eventually pulled out of high school and received his GED.
He initially worked a number of menial jobs such as being a fast-food worker. In 1984, he began his career as a stand-up comic at a chain of New York City comedy clubs called "Catch a Rising Star." His performances were well received and he slowly rose in prominence. He also got some short roles in television and film such as the hit show "Miami Vice" and the film "I'm Gonna Git You Sucka." During one of his performances, he was noticed by acclaimed comedian Eddie Murphy who gave him a small role in his film "Beverly Hills Cop II."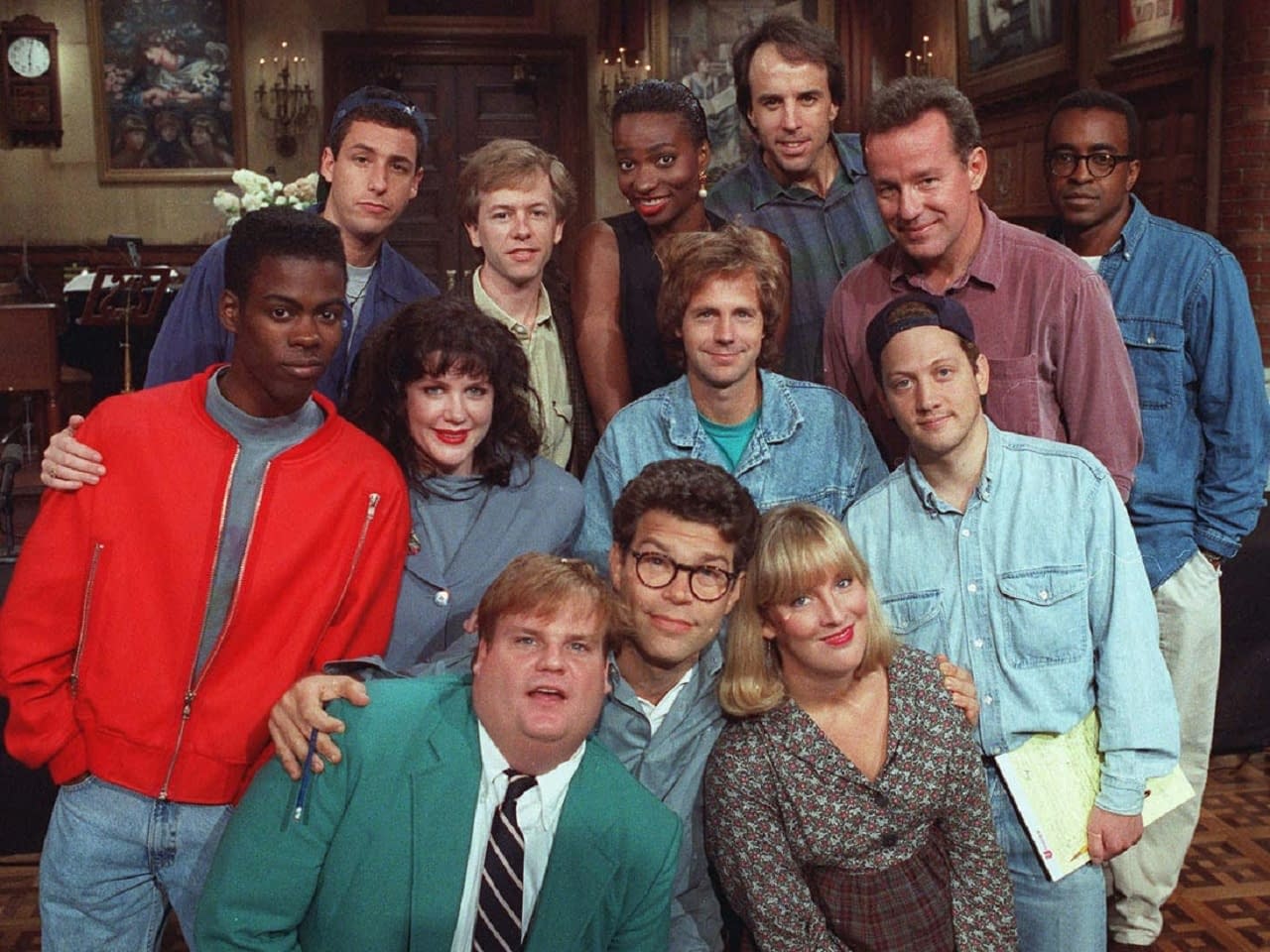 In 1990, Chris became a cast member of the popular comedy TV show "Saturday Night Live" (SNL) along with other noted comedians such as Chris Farley, Adam Sandler, Rob Schneider, and David Spade. During this time, he released his first comedy album titled "Born Suspect." SNL gave Chris national exposure and he soon became very popular. However, he left the show in 1993 and joined the cast of an African-American sketch show called "In Living Color" as a special guest star. The show was shortly canceled and Chris then decided to focus on his film career. He wrote and starred in the 1993 comedy film CB4 but the film was not a success. Turning to stand-up comedy, Chris starred in his first HBO comedy special "Big Ass Jokes" in 1994 and then "Bring the Pain" in 1996. The show was a huge success, confirming Chris's status as one of the best entertainers in Hollywood, and winning him 2 Emmy Awards.
He also became a commentator for Comedy Central's show "Politically Incorrect" which aired during the 1996 Presidential elections. This was also well received and earned him an Emmy nomination. In 1997 he hosted the MTV Video Music Awards, and also voiced the character of "Lil Penny" a puppet in a series of Nike shoe commercials. His biggest and best-selling performances to date were two HBO comedy specials – "Bigger & Blacker" in 1999 and "Never Scared" in 2004. He was labeled "the funniest man in America" by both "Time Magazine" and "Entertainment Weekly". He also aired a talk show on HBO titled "The Chris Rock Show" which was hugely successful and featured interviews with celebrities and politicians. In 2005, he produced and narrated the comedy series "Everybody Hates Chris" based on his own school life and experiences.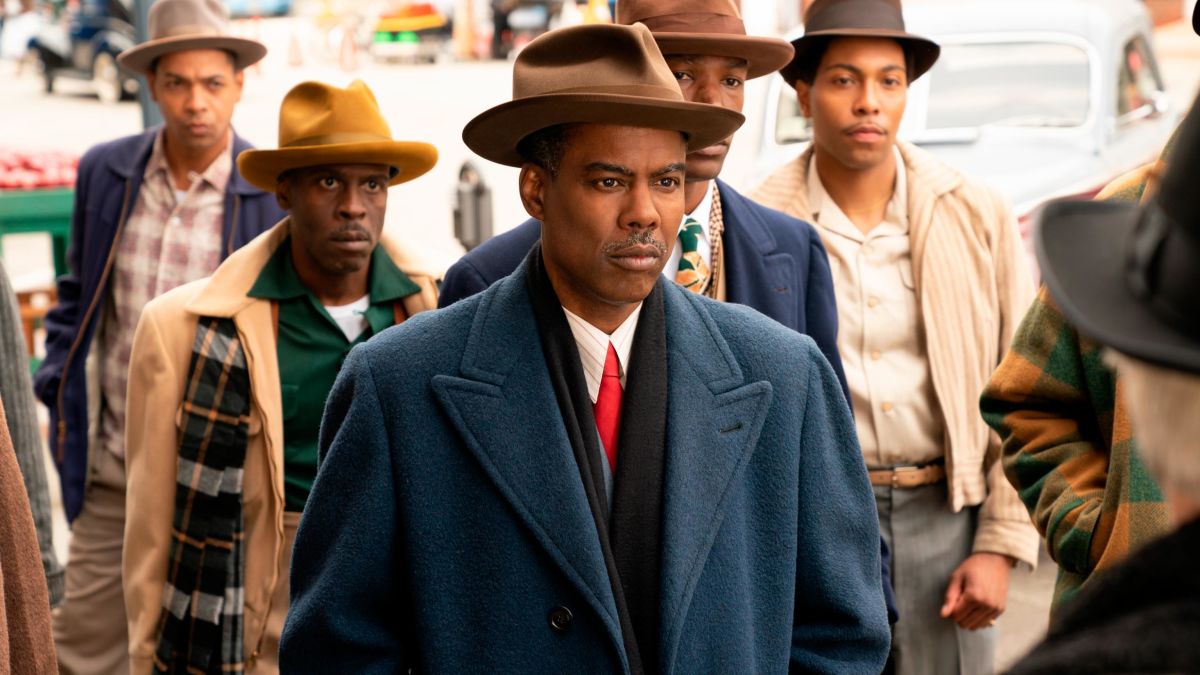 Other than television roles, Chris has acted in several films including "Dogma," Lethal Weapon 4," "Nurse Betty," "The Longest Yard," "Bad Company," "Down to Earth," "Death at a Funeral," and "Grown Ups." He has also written, directed, and acted in films such as "Head of State" and "I Think I Love My Wife." In 2005, he hosted the 77th Academy Awards ceremony but his blunt and sometimes controversial sense of humor was not received well. Chris has also published a book called "Rock This!" and released 3 Grammy Award-winning comedy albums "Roll with the New," "Bigger & Blacker," and "Never Scared." He continues to act, write, direct and produce to the enjoyment of audiences worldwide.
For some of the hottest comedy shows and celebrity interviews check out www.digitalpodcastnetwork.com