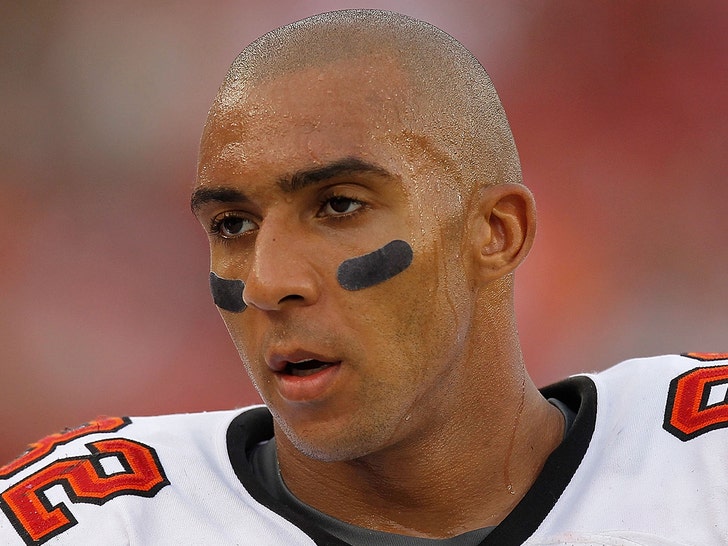 Breaking News
Kellen Winslow Jr. is now slated to spend the next decade-plus behind bars … a judge sentenced the ex-NFL star to 14 years in prison Wednesday, and blasted him in the process.
The former Cleveland Browns Pro Bowler appeared in a San Diego-area courtroom via video conference for a sentencing hearing in his rape case … but did not comment.
The judge in the case did, however … saying Winslow can be described with "two words and that is sexual predator."
The judge continued by saying the 37-year-old ex-tight end preyed on his victims because of their ages and their living situations … and that Winslow thought he "would get away with it."
As we previously reported, Winslow was accused of sexual misconduct — including multiple allegations of rape — by 5 different women.
He was initially hit with 12 charges over the allegations … and faced up to life in prison if convicted on all counts.
Winslow Jr. — son of Hall of Fame tight end Kellen Winslow Sr. — played 9 years in the NFL from 2004 through 2013.